3-YEAR WARRANTY
10 years in Solar Industry

PROFESSIONAL SERVICE TEAM AND SOLUTION CAPABILITY

Exporting Solar Product to more than 300 countris and regions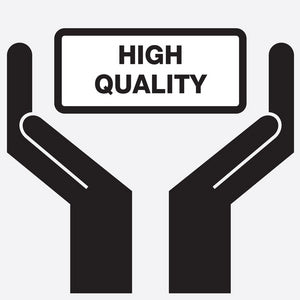 We guarantee Everything we sale.We are committed to exceeding expectations.We aim to provide the best Solar products and service at the best price .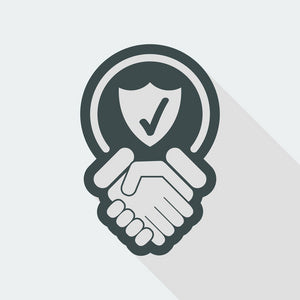 The One-stop service organization structure.We value the trust our clients give us . Thus,we deliver on all our commitments with the best quality of solar lighting from the best team .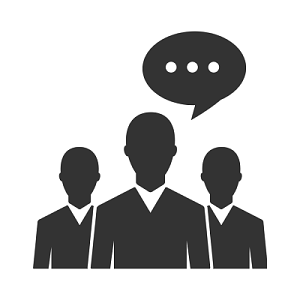 More than 10 years solar experience。We are a team of engineers who are products of rigorous training . Continuously,we are honing our knowledge and proficiency on solar led street lights technology by creating partnerships with the best institutions on a global scale.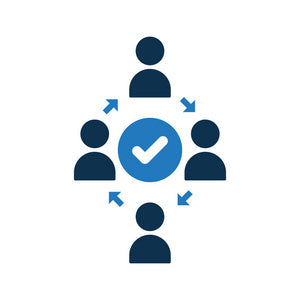 PROFESSIONAL SERVICE TEAM AND SOLUTION CAPABILITY.We understand the responsibilities associated with putting power generation into the hands of end-users.Thus,we endeavor to the educate our clients,and ensure that they optimize their investment.
Annual transaction volume analysis
Our solar lights are exported all over the world, the largest export is the Philippines, accounting for 52% of the total sales. In 2021, it will increase by 23% compared with the previous year, and the installation volume will be about 35,000 sets. From a government perspective, the solar street light industry is an environmentally friendly new energy source and will be supported by national policies. From the market point of view, solar street lights have significant economic benefits and broad market prospects. Our company will always adhere to the tenet of service first and quality first, continue to shine for the environmental protection and green cause, and promote the GDP growth of the solar energy industry.
See our solar light detail and project video for reference
And how it works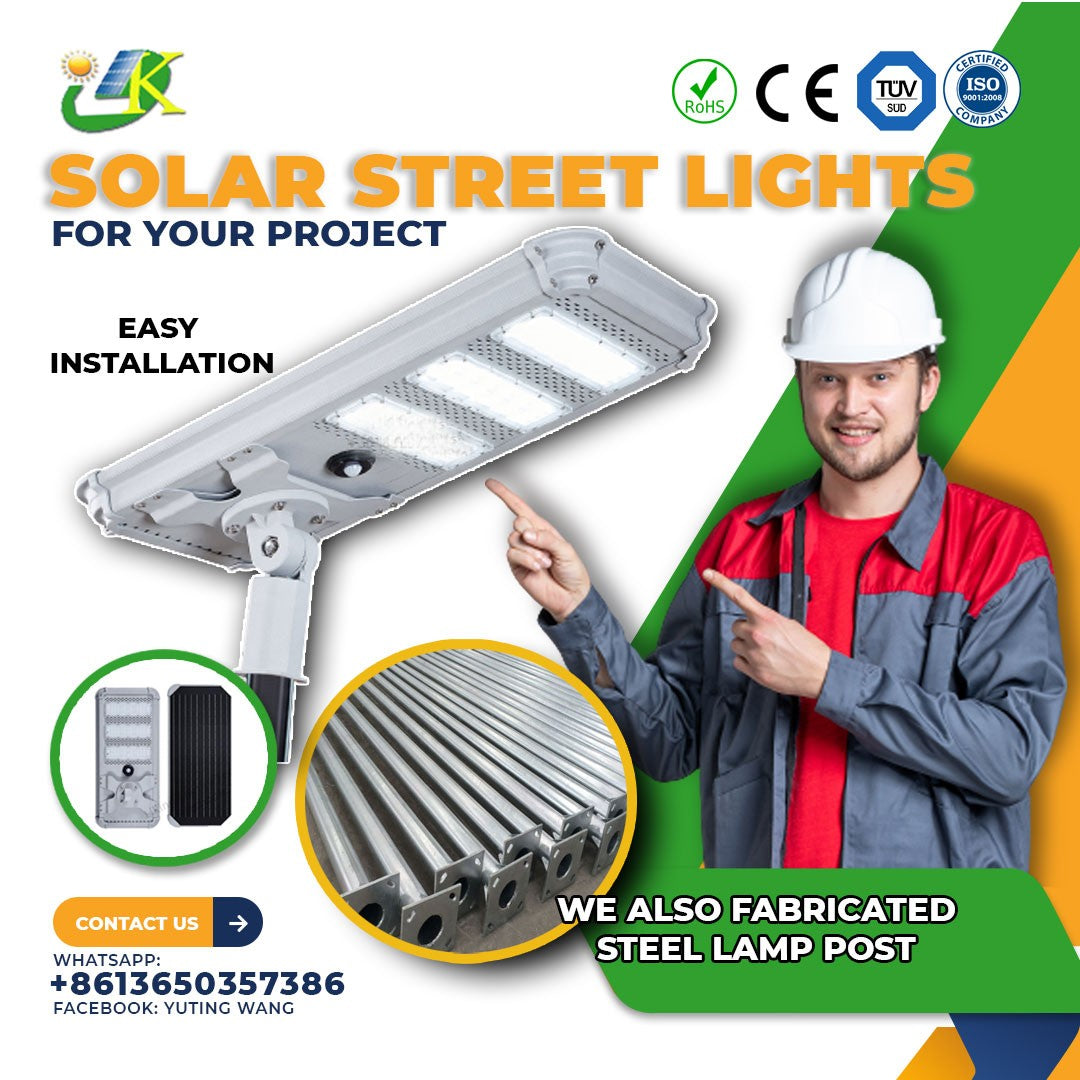 LIKING ENERGY TECHNOLOGY LIMITED is a smart outdoor lighting solution provider, and smart pole integrator. We provide Solar Street Lights, Integrated Solar Street Lights, Semi- Solar Street Light, Solar Road Studs etc.

We are direct manufacturer to provide comprehensive solutions for street, park, highways, parking lot, farm lighting to reduce energy consumption and operating costs substantially.
Our energy-efficient lighting products and services enable our customers to enjoy high-quality lighting.
Meet the team